1 tag
6 tags
8 tags
Watch
patagonia: Join the Common Threads Initiative here 
6 tags
10 tags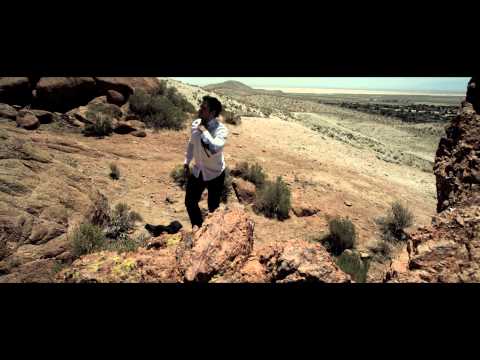 5 tags
4 tags
9 tags
Watch
Hey!  Check out this video I helped make, please re-blog if you enjoy it! Woo! 800kamerman: This is a behind the scenes clip from a recent trip the 800 Kamerman crew took out to the Honda Center in Anaheim to capture a Professional Bull Riding event, or PBR for short. We were all over the place on this one, moving from one location to the next, always standing on our toes, ready to build the...
4 tags
So here is the thing about the digital...
amypaulettehartman: It's actually going to make movies better. Here me out, I've spent a lot of time thinking about this.  Being a current NYU student, therefore meaning I am stuck up and pretentious, I adore film. It is not just the gold standard, it is the double platinum, diamond encrusted Billboard #1 hit for six months standard. The sight of film cans ignites a flame in my often cold and...
8 tags
5 tags
4 tags
6 tags
2 tags
4 tags
Watch
Hey! Well I didn't make it out to the Wedge this morning do to my half sleep/ half awake self turning off my alarm. Only to wake up at 8:30 and realize that it wasn't 5:30. So, since I failed you all, I decided to finally put together a still sequence from the X Games. I work at a small production company names 800 Kamerman, and they have been teaching me things that completely blow...
7 tags
4 tags
Watch
Hey! Here is a really nice wave from yesterday!
5 tags
Watch
Hey! This is a time lapse I mad last night with my Go Pro! I scored on an amazing sunset! Stay tuned for more time lapse's as I am currently obsessed with them.
6 tags
9 tags
10 tags
Watch
So this video was done by one of my favorite artist/DJ's, Flying Lotus. He collaborated with Dr. Strangeloop, a video DJ/ Artist/ Philosopher/ Abstract film specialist etc. This video demonstrates the overall thought they put into their work. Codex Painting, as I have learned (after a few Wikipedia research session) try's to visually capture words and meaning… without text. Quite...
10 tags
6 tags
4 tags
2 tags
3 tags